At Skelligs Watersports we cater for surfing, kayaking & windsurfing enthusiasts.
Contact us,
and find out more
If you are interested in booking a particular water sport,
contact our team to find out more.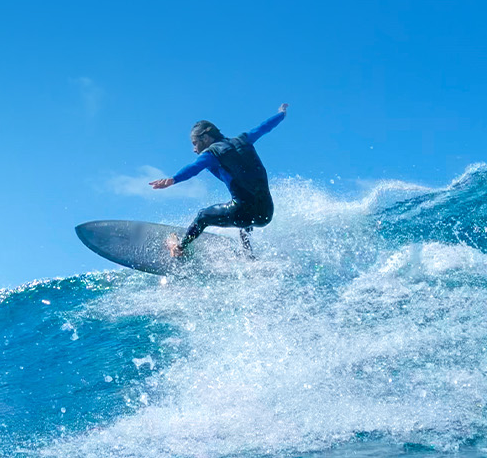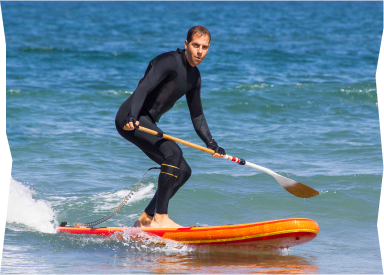 Instructors were great, beautiful location and fabulous after a long week's work. Best weekend I had in ages.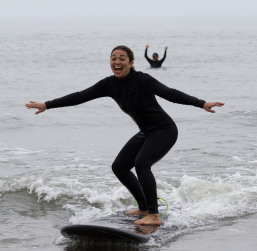 I was worried about safety initially as I'm not a confident swimmer but the instructors were great and knew their stuff. They were with us all the time and were extremely safety conscious and vigilant.